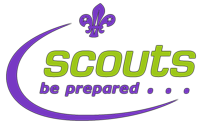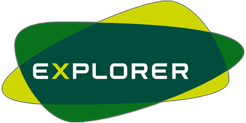 Background
Baronscourt Estate is situated in a pristine, natural environment incorporating natural woodland, mature trees and lakes.
This campsite is situated within the grounds of Baronscourt Estate and use of the facilities is with the kind permission of the host.
The Estate is the home for the Duke of Abercorn and his family, who reside in the main house. On occasions you will encounter members of the family.
The grounds and estate are a business incorporating farming, forestry, game rearing, public events and other activities.
A significant number of local people are employed by the estate and use of machinery is a common occurrence.
The dates below are periods when campers must not enter parts of the estate:
From August 1st to March 17th deer stalking and associated activity is ongoing – access denied to part of the Estate
From October 1st to January 31st each year pheasant shooting is in progress – access denied to part of the Estate
From July 1st to February 28th Pheasant rearing and game shooting are in progress – activity around the lake is restricted to one area only, by permission, in advance.
Whilst the Estate is private and is available for you to use as part ofthe Scout group, a limited number of members of the public do also have permission on occasions to walk around the lake. Dogs are not permitted on the Estate.