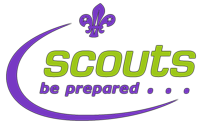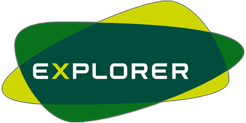 Baronscourt Scout Campsite
Baronscourt Scout Camp site and is situated within the grounds of the Baronscourt Estate, at the rear entrance . It consists of:
A main cabin ( the Jim Pike cabin)
A toilet/shower cabin.
A small field suitable for approximately 10 tents.
This is a back to basics camp, with no electricity and no hot water. There is a cabin in the event of very bad weather and toilet facilities are on-site, with water on tap (drinking).
The estate consists of natural woodland and a number of lakes. Access to all or part of the estate is dependant on the time of year and activities ongoing at the Estate.
---
Bookings and enquiries for the campsite are to be made via the Booking Form here.
On receipt of a booking, allow a week to enable enquiries to be carried out with the Estate on access issues etc.
A mobile phone number will be available for the Warden when a booking is confirmed but only use in an emergency as the Warden is in full‑time employment.
The campsite is there to be used and the natural environment to be enjoyed. However, for all to avail of it, please respect the environment, take all rubbish off site when leaving and do not damage the plant, fauna or structures on-site.
---
On behalf of Baronscourt Scout Management Team, have an enjoyable and relaxing time at our campsite. Enjoy the idyllic, natural surroundings of Baronscourt Estate, home of the Duke of Abercorn.